At XOCEAN we're building an international team of talented people who have chosen a career with purpose. Our teams are driven by the desire to make a positive difference to the planet. Our aim is to deliver the data that supports the sustainable development of our oceans and as the industry leader we are transforming the way ocean data is delivered using low-impact robotics to harvest large volumes of ocean data to the highest industry standards.
As a remote first company, our diverse teams can devote their energy to the things that really matter – doing their best work alongside passionate colleagues, with space to enjoy life's important moments.
There is always room for talented people who believe in better at XOCEAN.
Whether you want to join our global team of marine professionals enjoying the benefits of coming ashore, want to learn more about our leading-edge technology or feel now is the time to share your expertise within a growing industry, why not reach out and become part of the marine robotics revolution.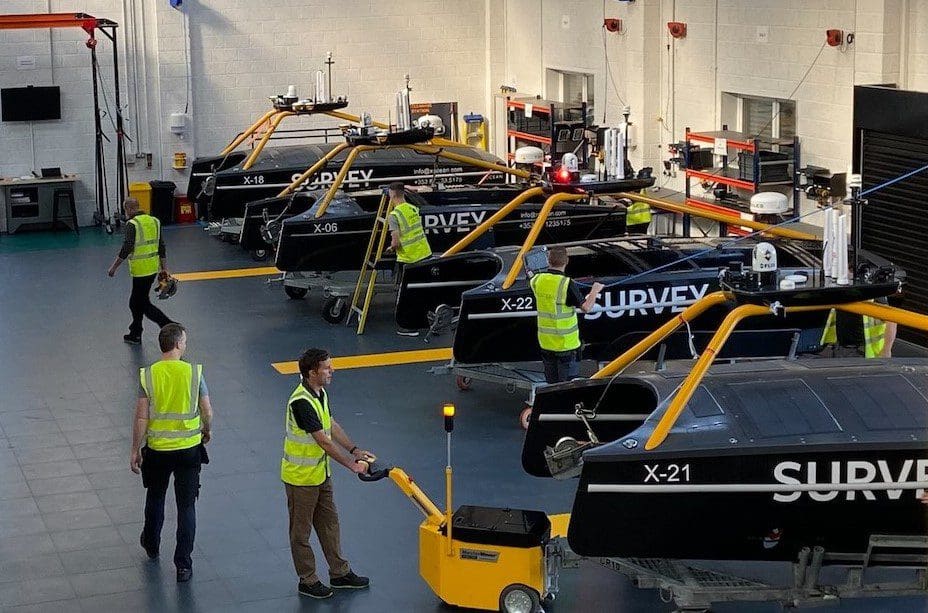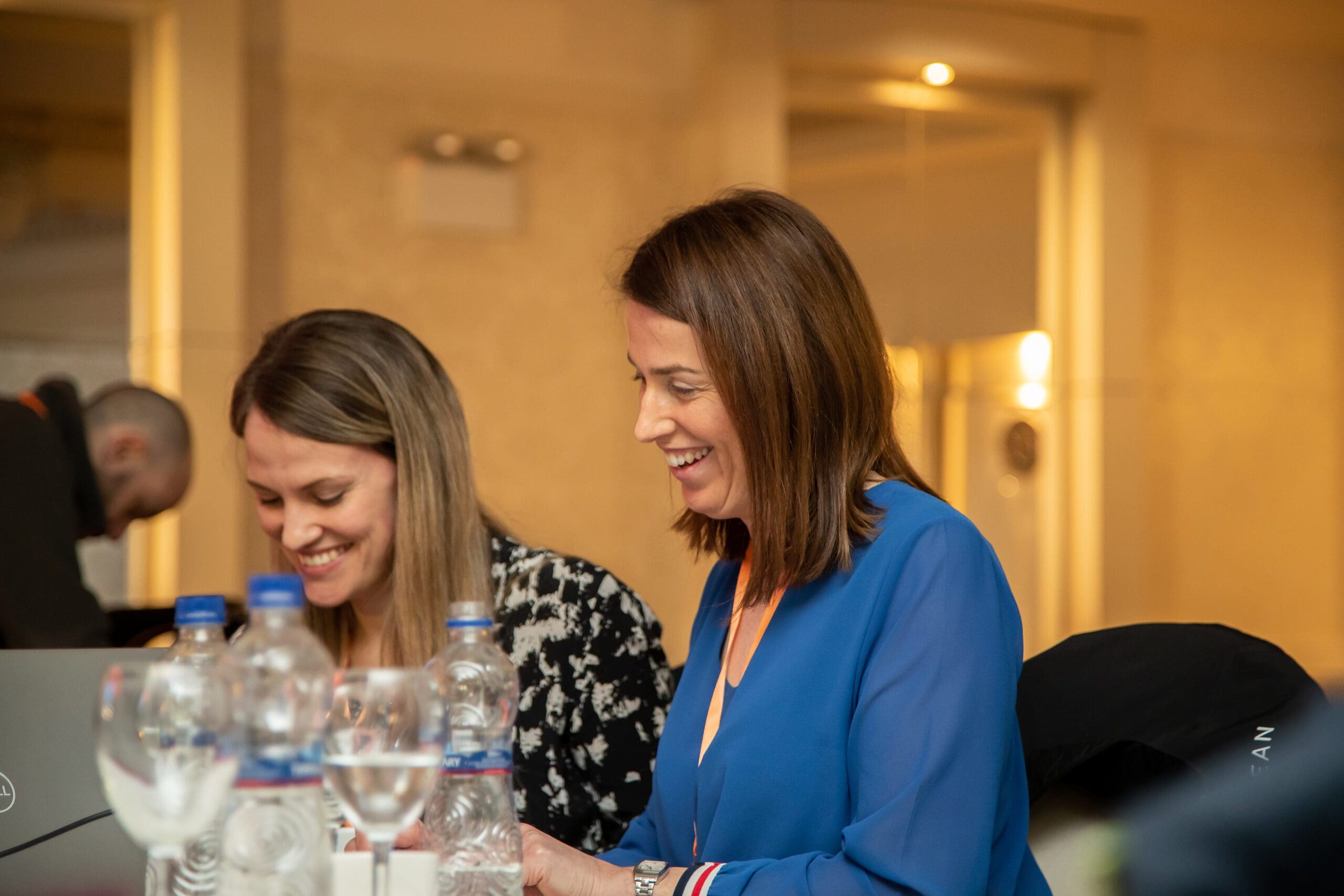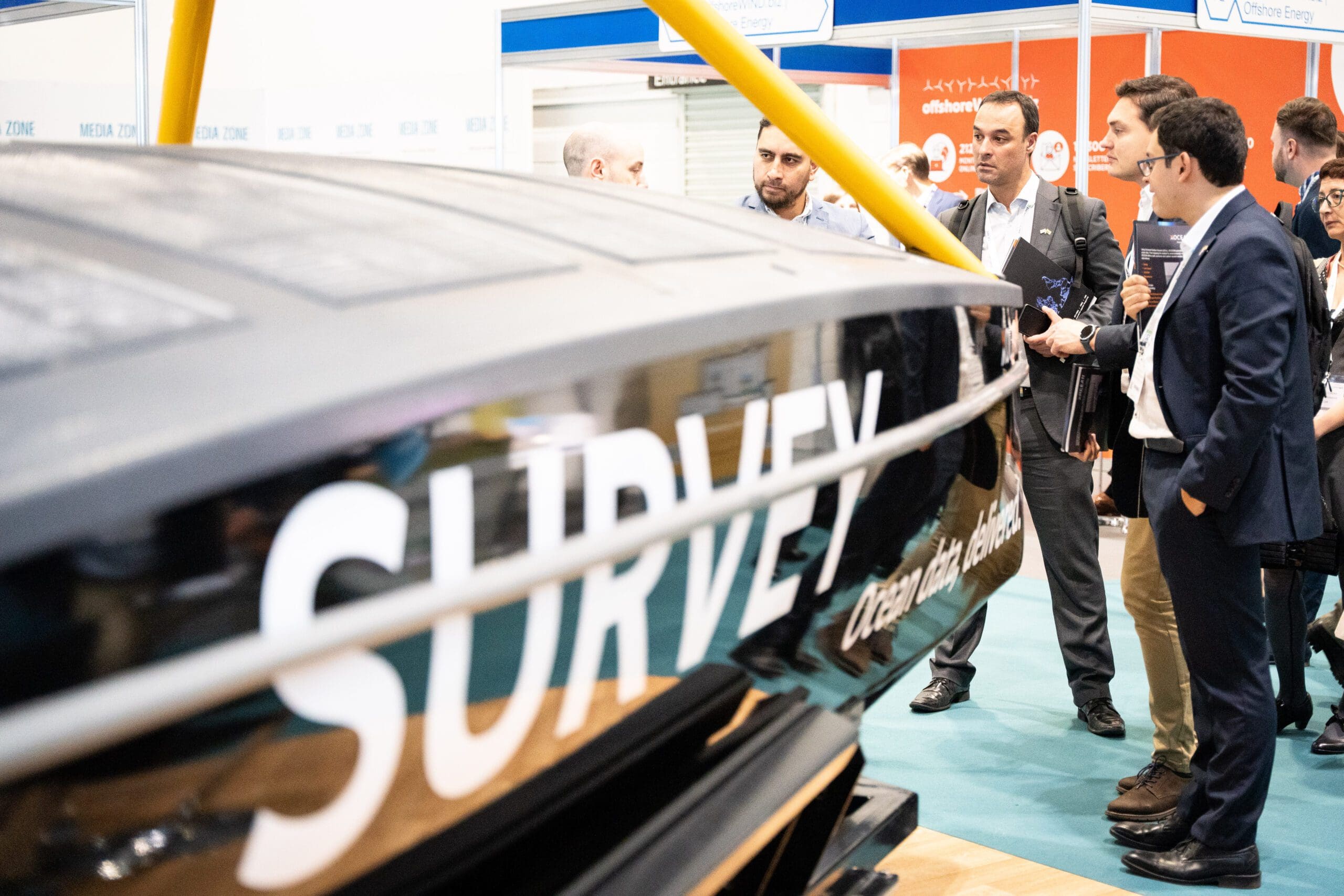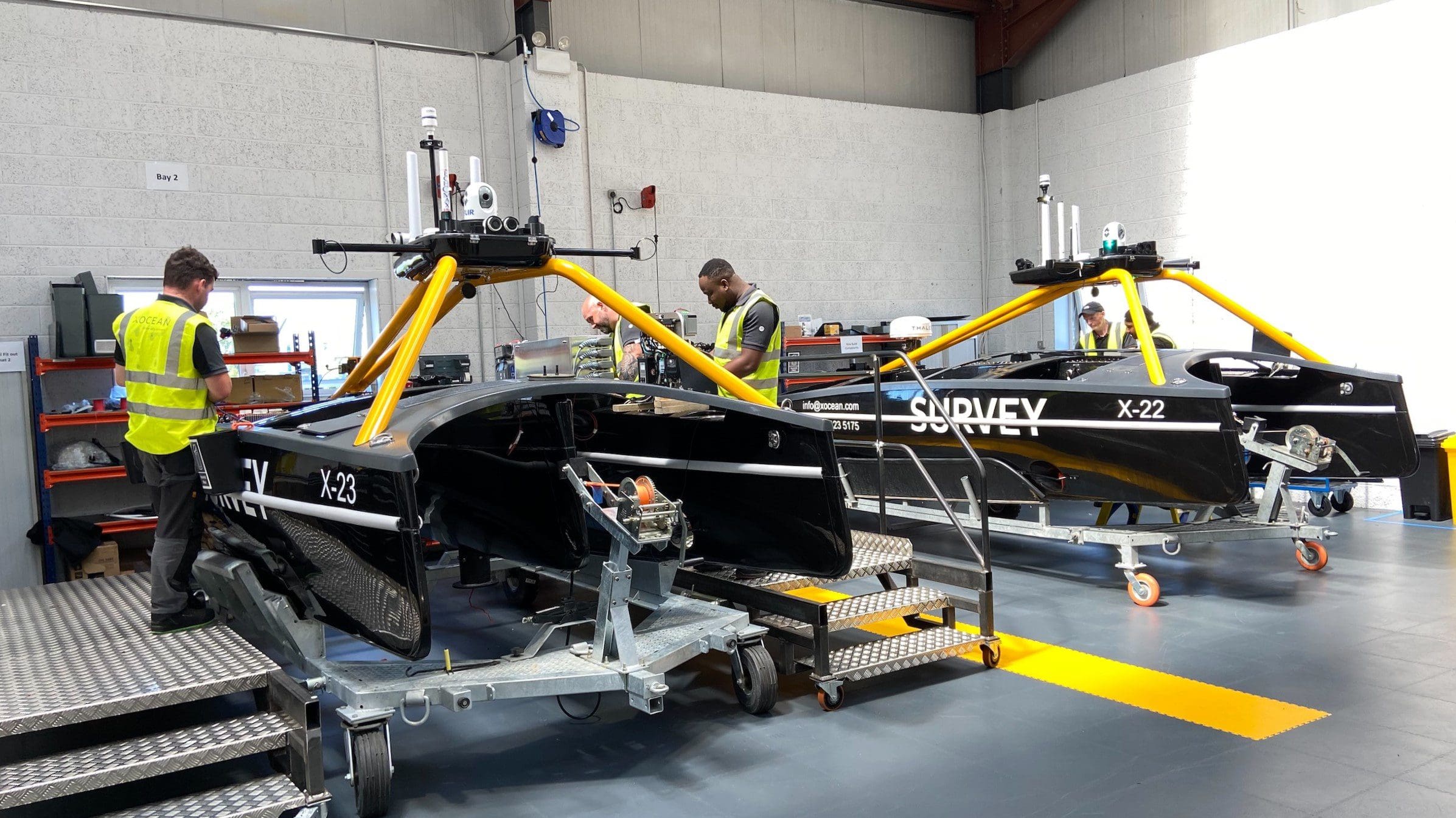 Route for offshore operatives to come ashore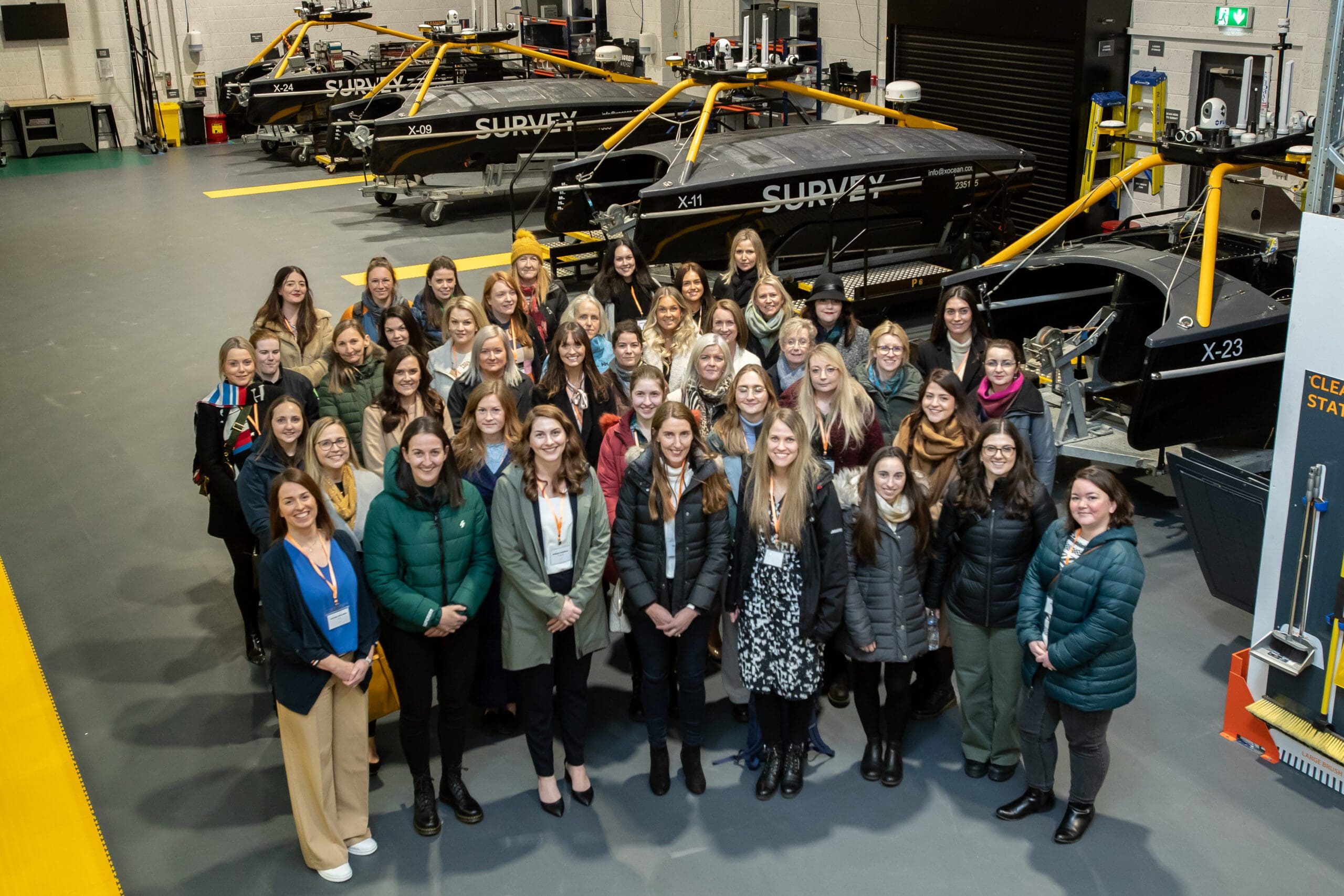 Unlocking talent through operating at 31x the industry average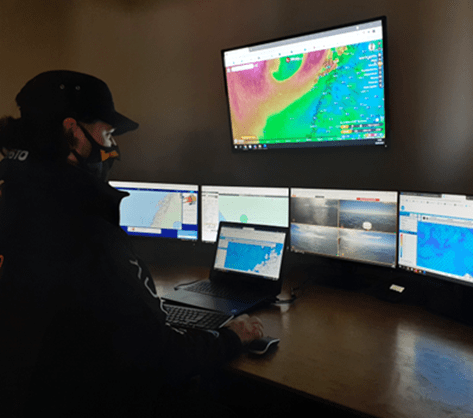 Access to the best talent globally through remote operations
Our culture is inclusive, collaborative and fun
The XOCEAN team is committed to operational excellence. We work hard because we share the belief that what we do matters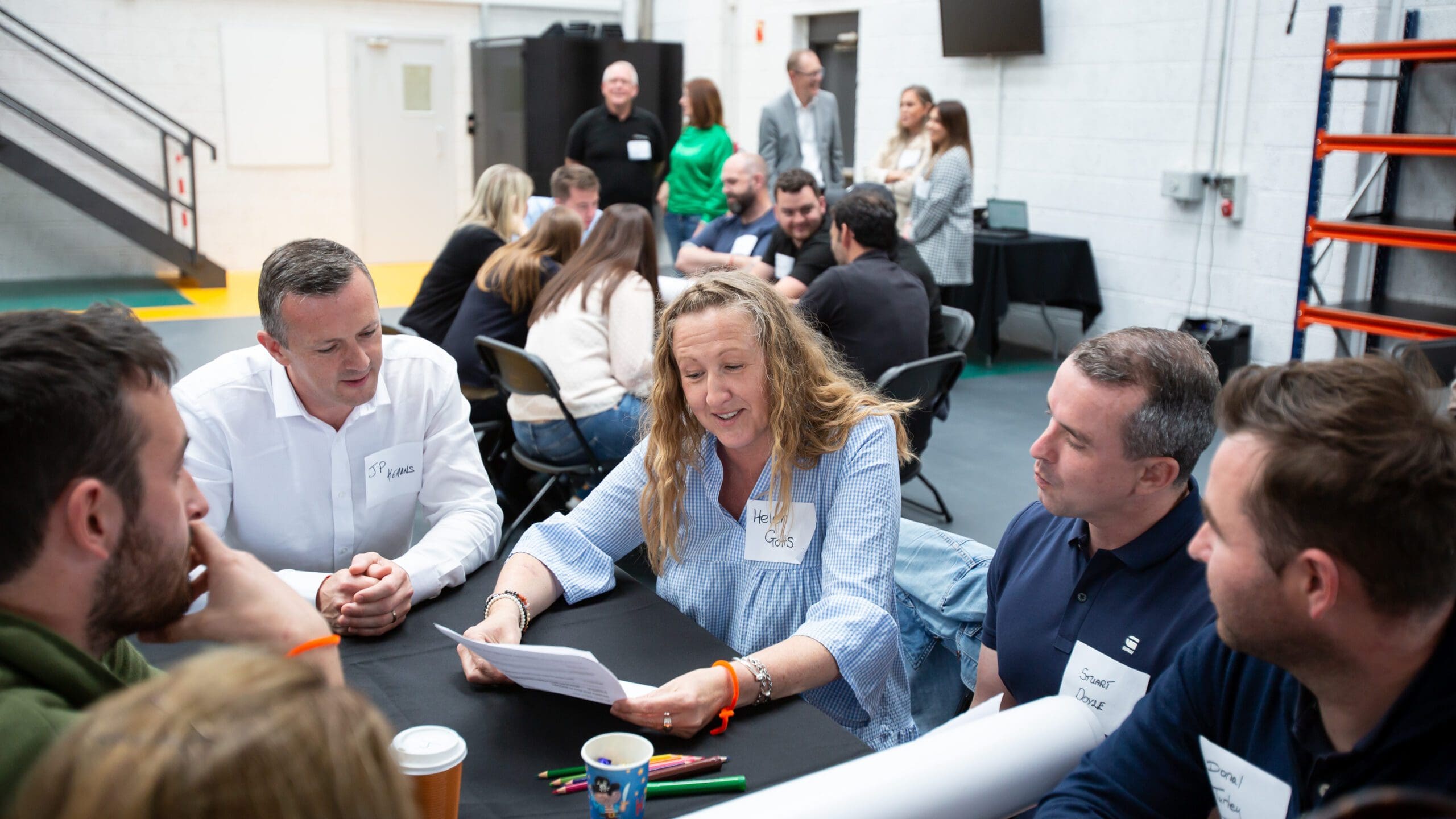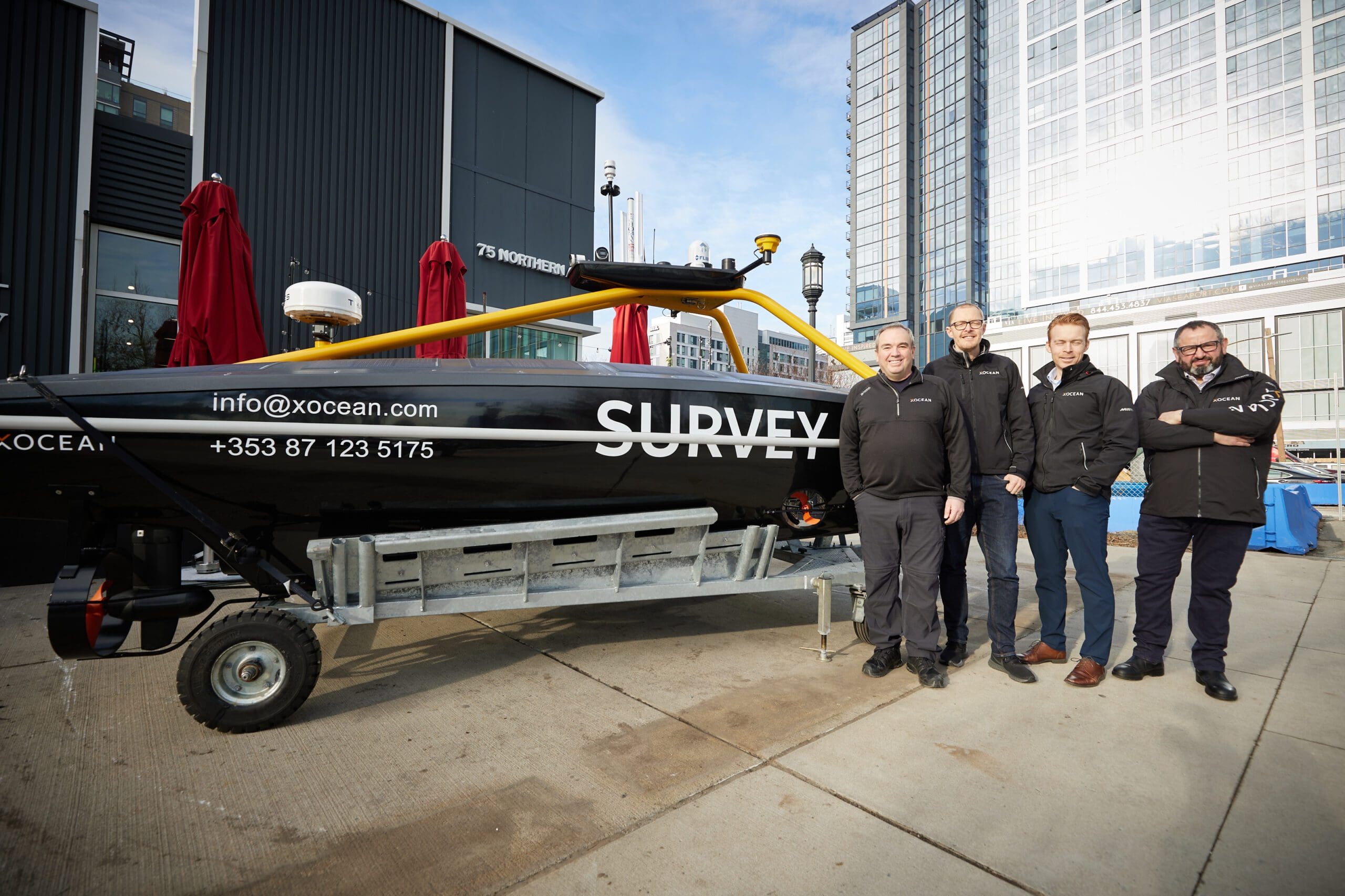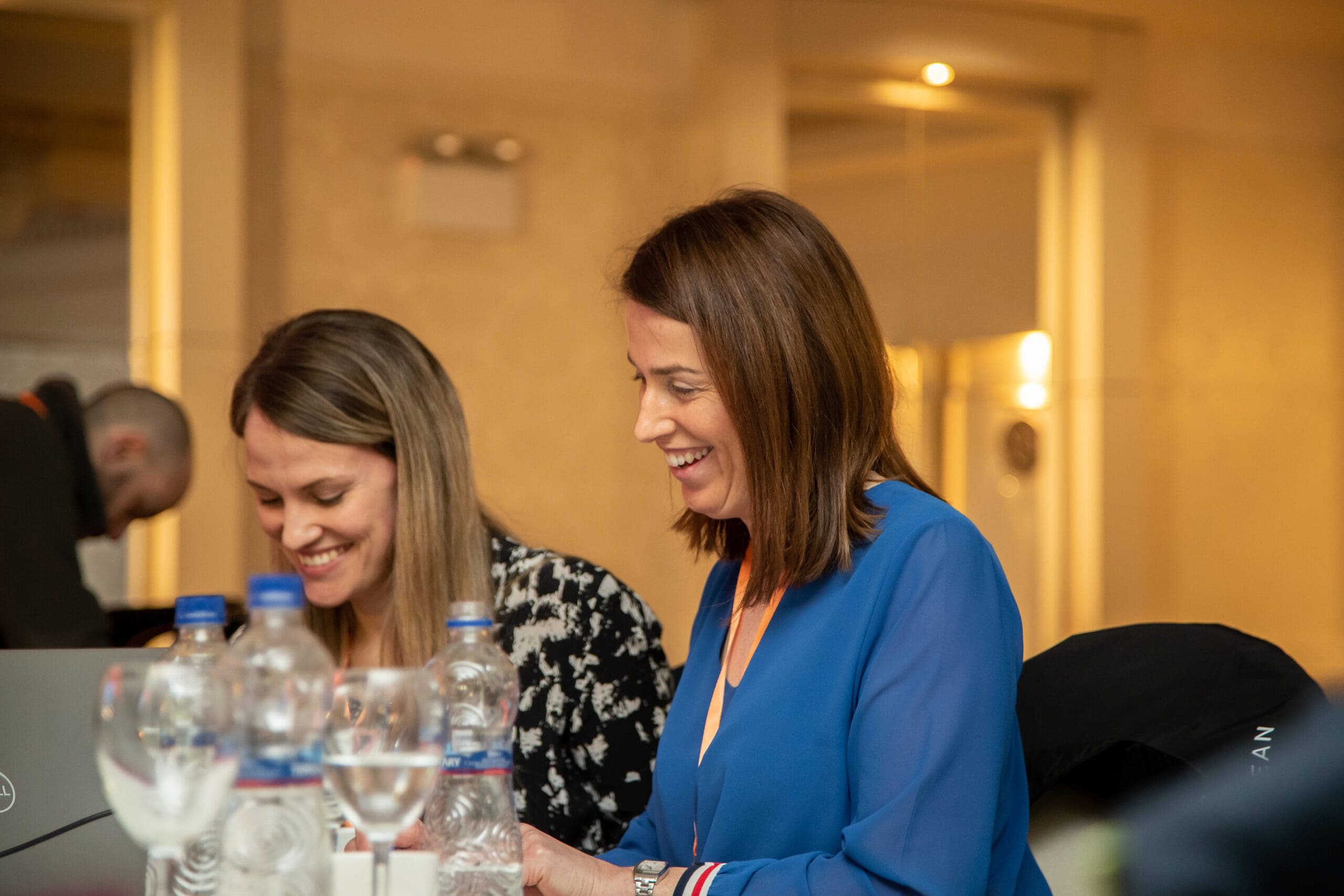 Ready for your next mission?