XOCEAN was founded in Ireland in 2017 and has since grown to over 200 staff with offices in Ireland, the UK, the US, Canada, Norway and Australia. Collectively, the team has deep expertise in technology development, operations and data analytics.
The global blue economy is experiencing substantial growth driven by industries such as offshore wind. However, the data required to support this growth is not available and significant knowledge gaps exist.
We exist to deliver exceptional data that supports the sustainable development of the ocean economy.
Our mission is to deliver exceptional ocean data; responsibly, safely and on time, every time.
At XOCEAN, we strive to set the gold standard for ocean data delivery by providing high quality data and analytics to businesses in the ocean economy.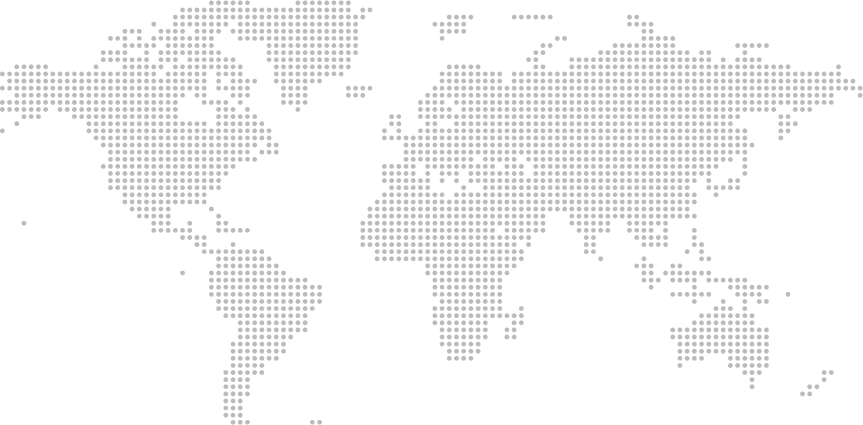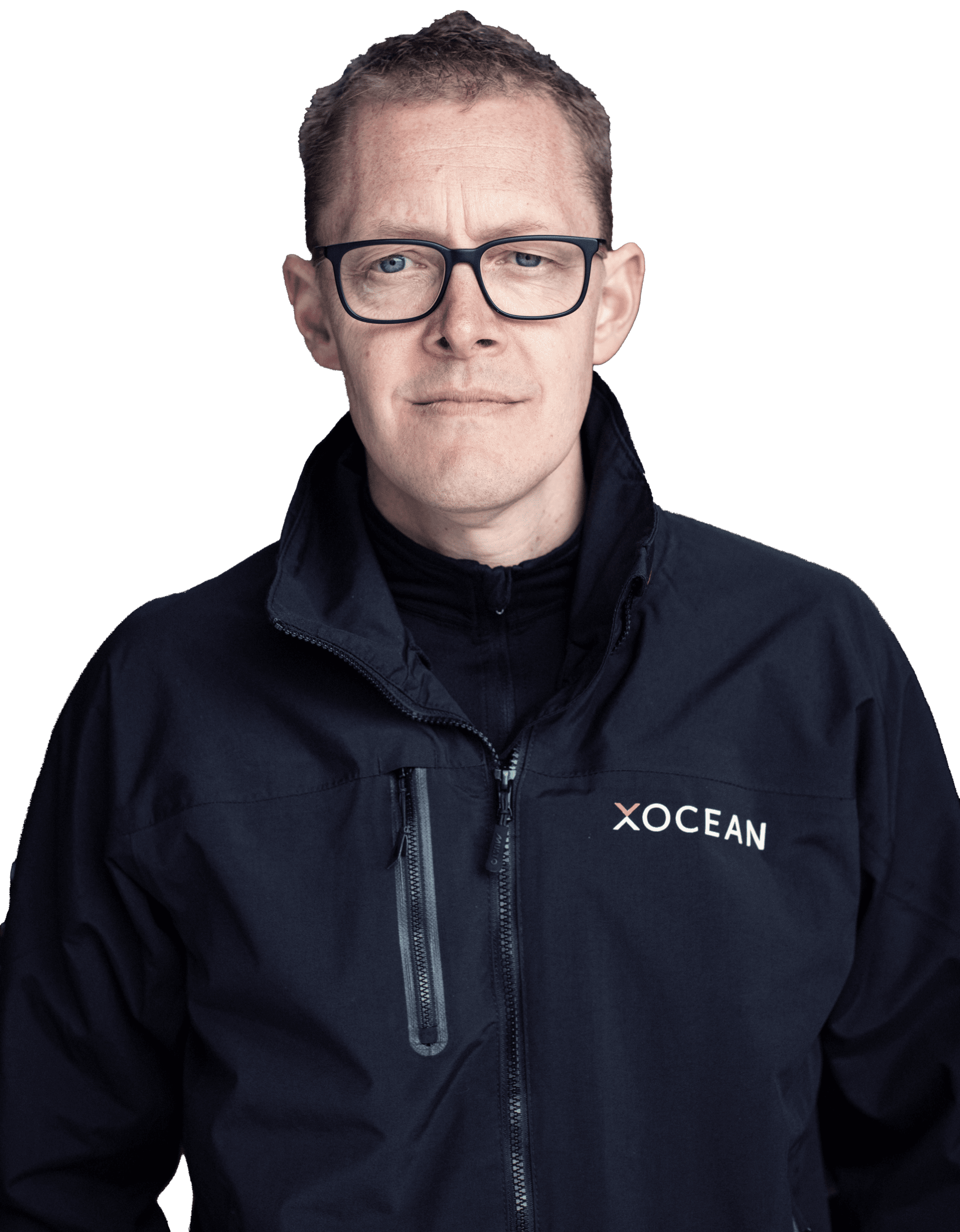 The search for an Ocean Data Solution
A quote from James on why he started XOCEAN and what he sees for the future
Join the marine robotics revolution
Join us and become part of the energy transition in this rapidly expanding industry.