Using Uncrewed Surface Vessels (USVs), XOCEAN provides turnkey ocean data. From mapping the seabed to environmental monitoring, XOCEAN offers a safe, economic and carbon neutral solution to ocean data delivery.
Ocean Data, Delivered for
XOCEAN counts many of the world's largest energy companies and government agencies as our customers. With a global footprint, we are supporting cleaner, more sustainable supply chains in the offshore industry.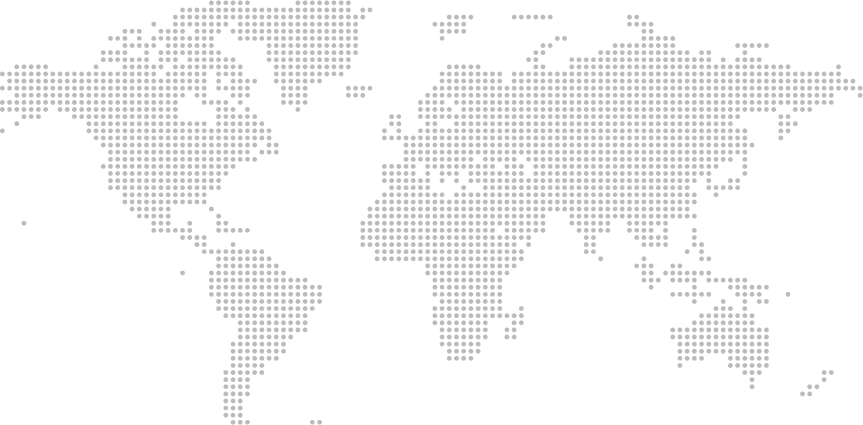 Defining the gold standard for ocean data delivery
At XOCEAN, we strive to set the gold standard for ocean data delivery by providing high quality data and analytics to businesses in the ocean economy.
International markets supported
New offshore wind supported
Gender diversity compared to industry
There are two ways XOCEAN can support your ocean data needs
Join the marine robotics revolution
XOCEAN was founded in 2017 and has offices in Ireland, the UK, the US, Canada, Norway and Australia. Collectively, the team has many decades of expertise in technology development and operational delivery. Join us and become part of the energy transition in this rapidly expanding industry.